Workshops/Symposia

YOUTH FESTIVAL
Saturday, April 29, 2017
Topham Elementary School
21555 91 Avenue, Langley, BC
CLINICIANS: Mary Hampton (Maple Ridge, BC)
and Elizabeth Eckert (Langley, BC)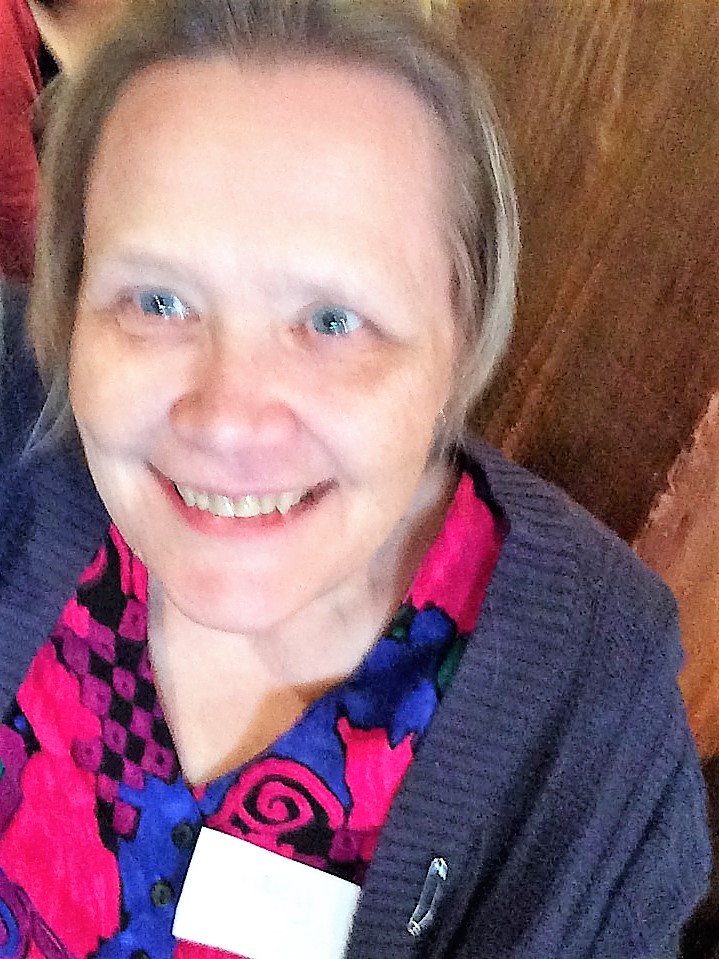 Mary Hampton has been a member of the handbell community for over 40 years. She has been a clinician for regional, provincial and national workshops. Mary has been the handbell director at Golden Ears United Church for many years. She was a member of BC Bronze and is a founding member of the BC Guild of English Handbell Ringers, holding many different positions on the board, including president, over the years. Mary is a retired driving instructor and lives in Maple Ridge with her husband, Garry.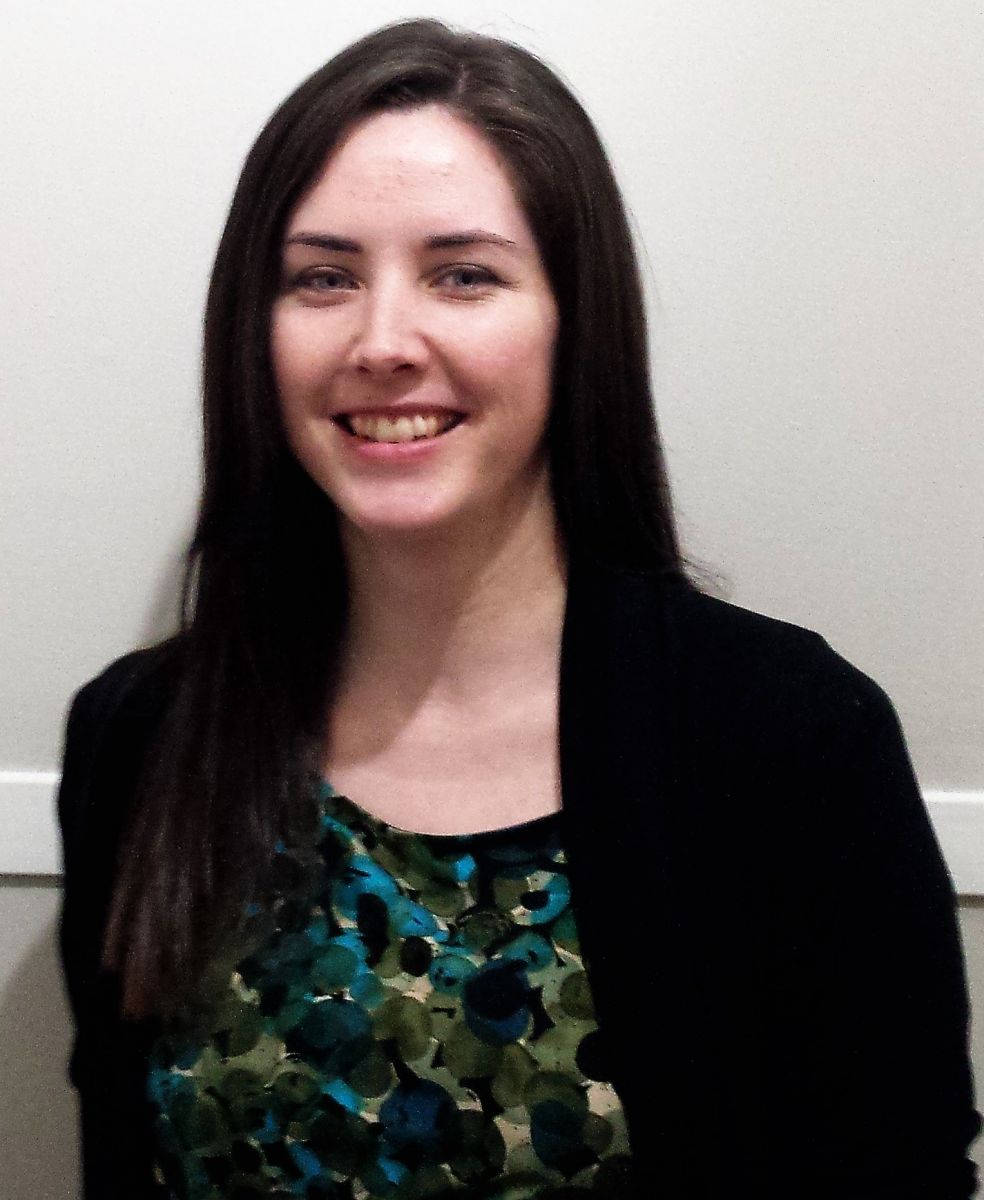 Elizabeth Eckert is from Langley, where she has been teaching music for almost eleven years in a variety of high school, middle school and elementary schools. She has been teaching at Topham Elementary for almost seven years. Elizabeth has a passion to share music in all its many forms with her students and community, from dance, instrumental and vocal music, to handbells. Elizabeth has over twenty-two years of handbell experi ence, having rung in both school and community handbell choirs. She directed community handbell choirs in New Westminster and Abbotsford, started chime choirs at a number of elementary schools in Langley during her first four years of teaching, and founded and currently conducts the Topham Chime and Handbell Choirs. She was a clinician for BCGEHR's annual youth workshop Ring Out! in 2013 and 2016 and for the BCMEA Provincial Professional Development Conference in October 2015 in Richmond, BC. She is currently the Education Director for BCGEHR. She looks forward to working with Mary at this year's Ring Out!, and meeting all of you!
How the day works Ring Out! 2017 is geared towards students who are in grades four to twelve, who would like to improve their handbell ringing. Over the past two years we have had a large number of beginner ringers join in the fun, too. There will be handchimes and handbells available for beginners to learn ringing techniques. Come have fun meeting other ringers from around the lower mainland. Students usually improve by one ringing level. The cost for registration is $15 for students and $10 for chaperones. You can mail in your registration by Friday April 14 or register online at www.bcgehr.com.
Students are split into small levelled clinics twice, where they work with one of the clinicians on two pieces of music. All ringers come together twice during the day, for massed ringing rehearsals, where students will work on two pieces, one with each clinician.
Morning snacks and refreshments will be provided by BCGEHR, but please remember to bring your own lunch. There will be games played during our lunch break, and you have a chance to win prizes.
A concert will be offered for family, friends and the community at 3:00 p.m. It is usually about twenty minutes long. Donations will be accepted at the door for our Student Bursary Fund, which is used to help students attend provincial events (Spring Ring), or national Handbell Guilds of Canada events (Ringing Link). We hope you can join us!
Download the flyer and registration form here.
To pay for your registration by PayPal:
---