Workshops/Symposia
VANCOUVER ISLAND REGIONAL WORKSHOP
Saturday, October 14, 2017
First Baptist Church
1650 Waddington Road, Nanaimo, BC
CLINICIANS: Cara Beirnes (Nanaimo, BC) & Anne Hill (Victoria, BC)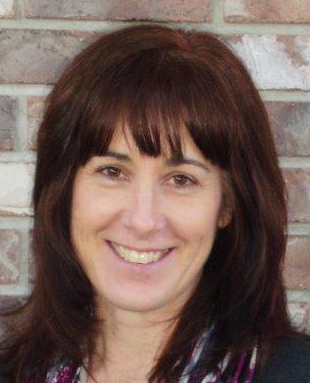 No music required! Download the registration form here.
To pay for your registration by PayPal:
---
INTERIOR REGIONAL WORKSHOP and ANNUAL GENERAL MEETING
Saturday, September 30, 2017
Penticton Alliance Church
1197 Brandon Ave, Penticton, BC V2A 6X6
This event will be designated as our Annual General Meeting, so all BCGEHR members are encouraged to attend. You may register for the workshop or just come for the AGM. For more information, contact Helen Sanders kootenays@bcgehr.com or 250.499.5267.
CLINICIAN: Imran Amarshi (Burnaby, BC)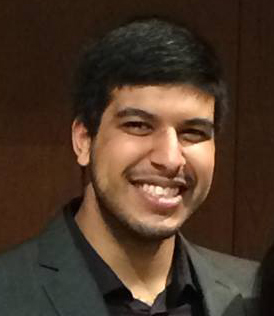 Imran was the Assistant Conductor/Clinician for the Sound Effects Youth Track at the 2016 International Handbell Symposium in Vancouver. The Interior ringers are thrilled to have Imran share his wealth of information at the workshop.
Imran's passion for handbells began at the age of 10 when he rang in Jan Nordstrom's (nee: Kyle) beginning handbell choir at Second Street Community School. Imran has been playing handbells for the last 13 years and began directing Synchronous Handbell Choir in 2010, a group he formed with his fellow students at Cariboo Hill Secondary School in Burnaby. He has recently completed a Bachelor of Music Eucation degree at UBC, where he was the Teaching Assistant for Bands, President of the UBC Music Undergraduate Student's Association, and a Coach and an Assistant Conductor of the UBC Concert Winds.
Starting on the Right Note: New Season Reminders for Handbell Ringers
Come for a workshop to review basic skills of handbell ringing, and learn some new rehearsal techniques that you can incorporate into your ensemble rehearsals. Participants will play excerpts of handbell selections and review the musical concepts within them in new ways. This workshop will incorporate massed ringing of two selections as well as workshop sessions for all participants. As part of the day, full choirs participating may choose to perform one of their own pieces that they have previously prepared. An excellent way to share your music with other ringers.Please bring all your equipment as well as your lunch. All Guild members are encouraged to attend the AGM (over the lunch break) even if you don't register for the workshop.
Massed Ringing Selections
"Christmas Jubilation," arr. Dan R. Edwards (MRO3274)
"God Rest Ye Merry Gentlemen," arr. Cynthia Dobrinski (MHP2495)
Participants are advised to order their music in advance as only limited copies will be available on site.
Download the registration form here.
To pay for your registration by PayPal:
---