Spring Ring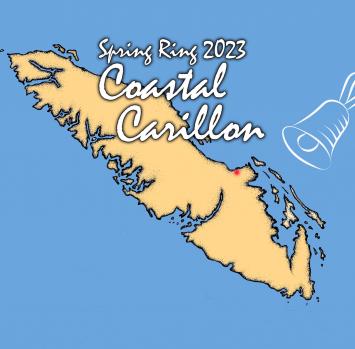 In October 2011, the board of BCGEHR voted to make Spring Ring a biennial event, and that quality regional workshops be held in the alternate years.
"Spring Ring" is BCGEHR's provincial event, a two-day festival whose purpose is to bring bell ringers and choirs from all parts of British Columbia together; to develop an inter-generational relationship among ringers; and to stimulate and introduce new ringing skills and appreciation of music through the art of handbell ringing.
Spring Ring rotates between the Lower Mainland, Vancouver Island, and the BC Interior.
Spring Ring is on again!
After twice being postponed because of the Covid-19 pandemic, the BCGEHR Executive is pleased to announce that Spring Ring has been rescheduled for May 5 & 6, 2023, in beautiful Nanaimo on Vancouver Island. It will take place at Nanaimo's First Baptist Church, 1650 Waddington Rd.
Coastal Carillon
with conductors
ELLIE HODDER and CHRISTIE NOSEWORTHY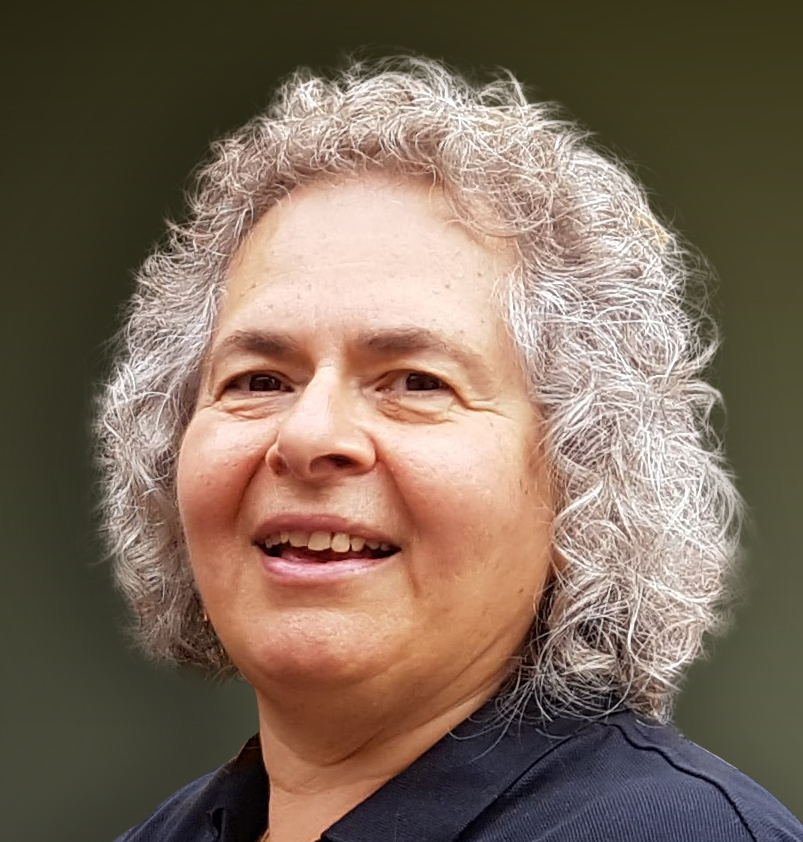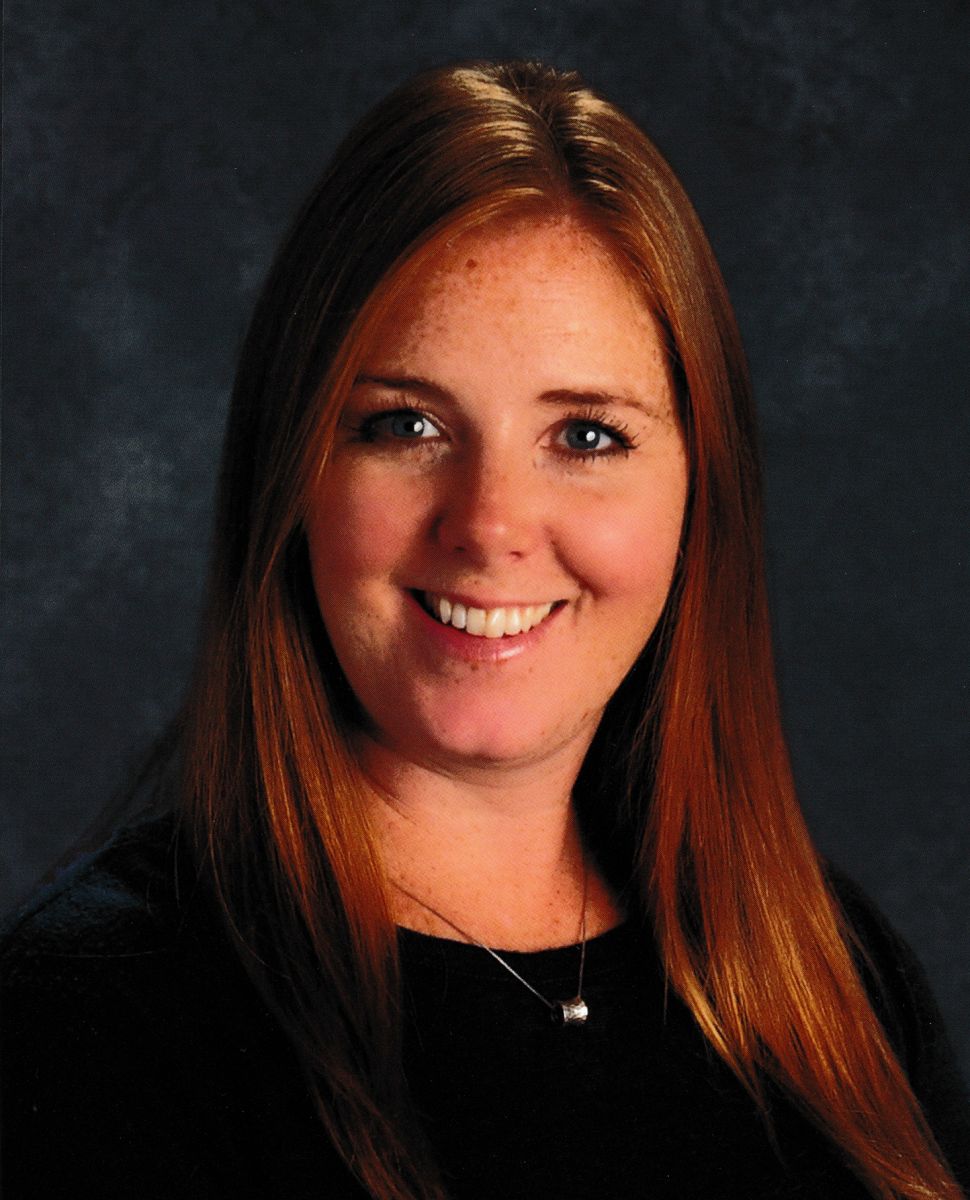 Repertoire
Massed Ringing selections
Festival Celebration, by Michael Helman, Lorenz LC202072L, Conductor Ellie Hodder
Cherished Memories, by Betty B. Radford, Conductor Christie Noseworthy
**This piece can only be ordered here:
https://wordp.fromthetopmusik.com/product/cherished-memories/
Level 3 selections – Conductor Ellie Hodder
Milele, by Jason W. Krug, Red River Music RRBL5087
Toccata on "King's Weston", Ralph Vaughan Williams, arr. Matthew Compton, Agape 2767
Level 1/2 Combined – Conductor Christie Noseworthy
Barcarole (Peace in the Storm), by Patricia Cota, Agape 2643
I'm Just a Poor Wayfaring Stranger, arr. Tammy Waldrop, Agape 2343
CLICK HERE TO DOWNLOAD THE COMPLETE INFO/REGISTRATION PACKAGE
CLICK HERE TO DOWNLOAD THE PHOTO/VIDEO RELEASE FORM that must accompany your registration. Please download, complete and sign it, and return with your registration and payment.
CLICK HERE TO DOWNLOAD CONDUCTOR'S NOTES FROM ELLIE HODDER
CLICK HERE TO DOWNLOAD CONDUCTOR'S NOTES FROM CHRISTIE NOSEWORTHY
CLICK HERE TO DOWNLOAD THE MUSIC FOR O CANADA
We invite handbell musicians from the international community to register if they wish. Please note that due to the smaller capacity venue for this Spring Ring, we will acknowledge receipt of your registration and will confirm your place as of April 5, 2023. Once your registration is confirmed, you will have seven (7) days to complete payment.
Pay on line for your Spring Ring registration
Adult Registration
Student or Chaperone Registration