Handbell Links
Provincial Guilds
BCGEHR is one of four provincial guilds in Canada. The others are:
Handbell Musicians of Canada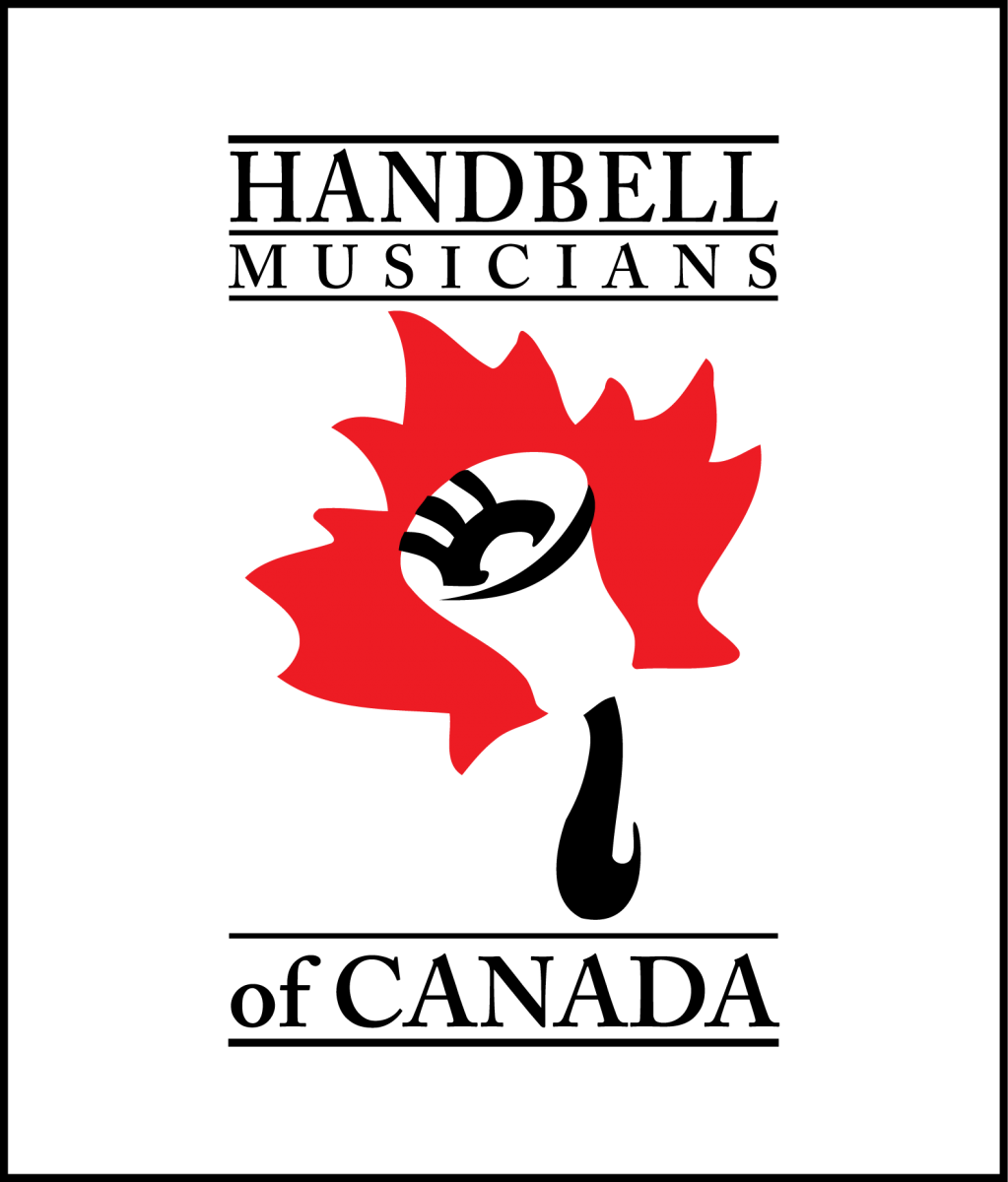 A new national organization is launching in 2020. Handbell Musicians of Canada (HMC) features a revised model of membership and a modernized governance structure. Membership in HMC provides each individual the opportunity to be engaged in the regional, national and international handbell communities, including attending workshops, festivals and symposium events.
This new organization is structured differently than the former HGC (Handbell Guilds of Canada), in that individuals rather than provincial guilds will join as members. The individual membership format makes HMC open to ALL Canadian handbell musicians — ringers, conductors, composers, sponsors, and community partners — offering true national representation. Membership in HMC is no longer connected to your membership in a provincial guild, and will open early this summer. The fee will be nominal but not covered by your provincial membership.
HMC is creating a dynamic and interactive website that provides a gathering space for our broad Canadian handbell community from sea to sea to sea. It will be the clearinghouse for all national handbell information, membership acquisition, event and activity registration, and so much more. The site will also provide connections to our regional handbell guilds and to the wider international community. The launch for the website will be early this summer so keep your eyes 'pealed' for this exciting new way to be in touch, and be among the first to join our new national organization. Other social media options are already available including Twitter (@handbellscanada) and Instagram accounts (handbellmusiciansofcanada).
An Interim Board of Directors is currently providing leadership to support the transition from HGC to HMC. Official elections for the HMC Board of Directors will take place in October 2020. A nominating committee is already starting to look for people across Canada who might be interested in being a part of the new Board of Directors. The elections information and positions will be posted on the HMC website.
International Guilds
International Handbell Symposium
The history of the International Handbell Symposia dates back the August l982, when David R. Davidson, then president of AGEHR, attended the Japanese National Handbell Workshop, hosted by the Handbell Ringers of Japan (HRJ). During his visit as guest clinician, the Japanese handbell ringers suggested the need for an international gathering. David R. Davidson, Kazuo Ohta (HRJ board member)and Sun-joo Shin (then HRJ deputy secretary) decided to create the International Handbell Symposium where handbell ringers from all over the world could gather to participate and exchange their individual cultures through the "art of handbell ringing."
The principal purpose of the International Handbell Symposium is to promote the communication between nations, the spreading of handbell ringing as art, and to extend the spirit of world peace through music.
The First International Handbell Symposium was held in Arcata, California, USA in 1984. Subsequent Symposia have been held every two years since then in Gotemba, Japan (1986); Exeter, Great Britain (1988); Seoul, Korea (1990); Edmonton, Canada (1992); Adelaide, Australia (1994); Albuquerque, New Mexico, USA (1996), Makuhari Messe, Japan (1998), Birmingham, Great Britain (2000); Seoul, Korea, (2002); Toronto, Canada (2004), and Brisbane, Australia (2006), Orlando, Florida (2008), Japan (2010), Liverpool, Great Britain (2012).
The event now attracts over 600 participants from all over the world. Not only is the art and skill of handbell ringing exchanged, but the participants are able to enjoy seeing and experiencing the cultures of each country. Many of the groups go on tour before or after the Symposium, holding concerts in the areas they visit. Most of these concerts are held for charitable purposes.
The 15th International Handbell Symposium was held in Liverpool, England, July 31-August 3, 2012.
The 16th International Handbell Symposium was held in Jeju, Korea, August 5–9, 2014.
Canada hosted the 17th IHS in beautiful Vancouver, British Columbia, from July 26-30, 2016, and it was a resounding success.
The 19th IHS was scheduled for 2020 in Hong Kong, but sadly this event was cancelled in December 2019 due to the continuing unrest and violence there. The 20th IHS in 2022 will be the USA.
Handbell Manufacturers, Suppliers, Music, Gifts
Handbell and Handchime Manufacturers
Handbell Information
There are a number of active and helpful groups on Facebook that are excellent resources for ringers and especially directors. Follow or participate in discussions on a wide variety of bell-related topics, ask questions, get opinions on a particular piece of music or a certain technique, post a notice about your concerts. Just about any topic related to handbells and handbell music is fair game. Log on to your Facebook account, and search for Handbell-L on Facebook, Handbell People, Handbell Conductors, International Handbells, or Team Handbell and join any or all of them.
The original Handbell-L was an on-line community of handbell enthusiasts and now operates as a Google group. .
Go to Google groups and search on 'temp-handbell-l' and follow the instructions to join.